Schedule an Appointment Today!
Safeguard Home Security: Your Trusted Houston Home Security Company
Our Home Security Promise to You
We recognize that our customers are concerned about the safety of their families, loved ones, and the treasures they love, which is why our company works hard to provide you with much more than simply alarm systems.
As one of the largest independently-owned security companies in Houston, we know it is our responsibility to provide the best possible service to the homes, businesses, schools, churches and government that entrust their protection to our care. As a result, we are able to provide you with the highest quality Houston home security without changing your lifestyle or breaking your budget.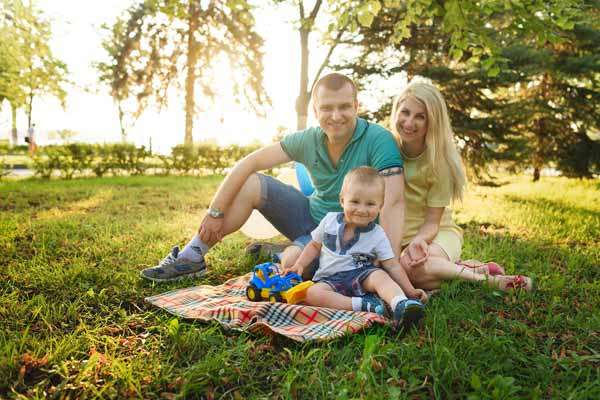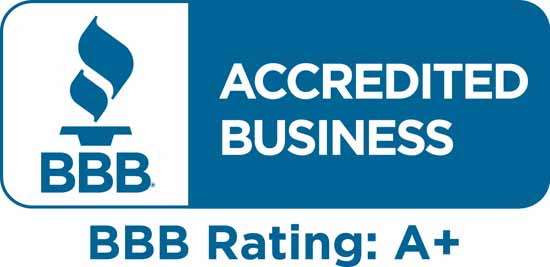 BBB Accredited Home Security Company
With an A+ rating since 2012, Safeguard Home Security is a BBB accredited Houston home security company. We excel at consistently meeting BBB's high standards.
Safeguard Home Security establishes and maintains trust, stays honest about our products and services, honors our promises and commitments, and pursues all business transactions with integrity.
Trust your home with Safeguard Home Security, a trusted Houston home security company, and give us a call today at (832) 469-4054!